We have for some time been devoted users of the advanced joinery repair products made by Repair Care – these are the best products on the market for repairing severely wet-rotted timber windows.
The main benefit of the system is that it extends the scope of the repairs we can carry out, which can result in avoiding joinery repair costs.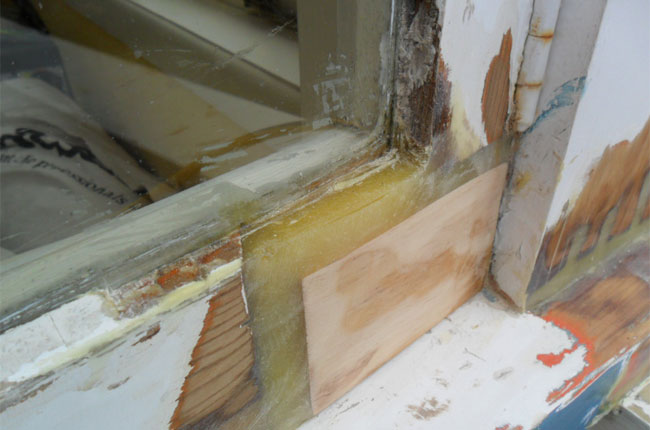 With David having attended the Repair Care training course, we're even more confident that we can make the most of these fantastic products during our exterior decorating projects.