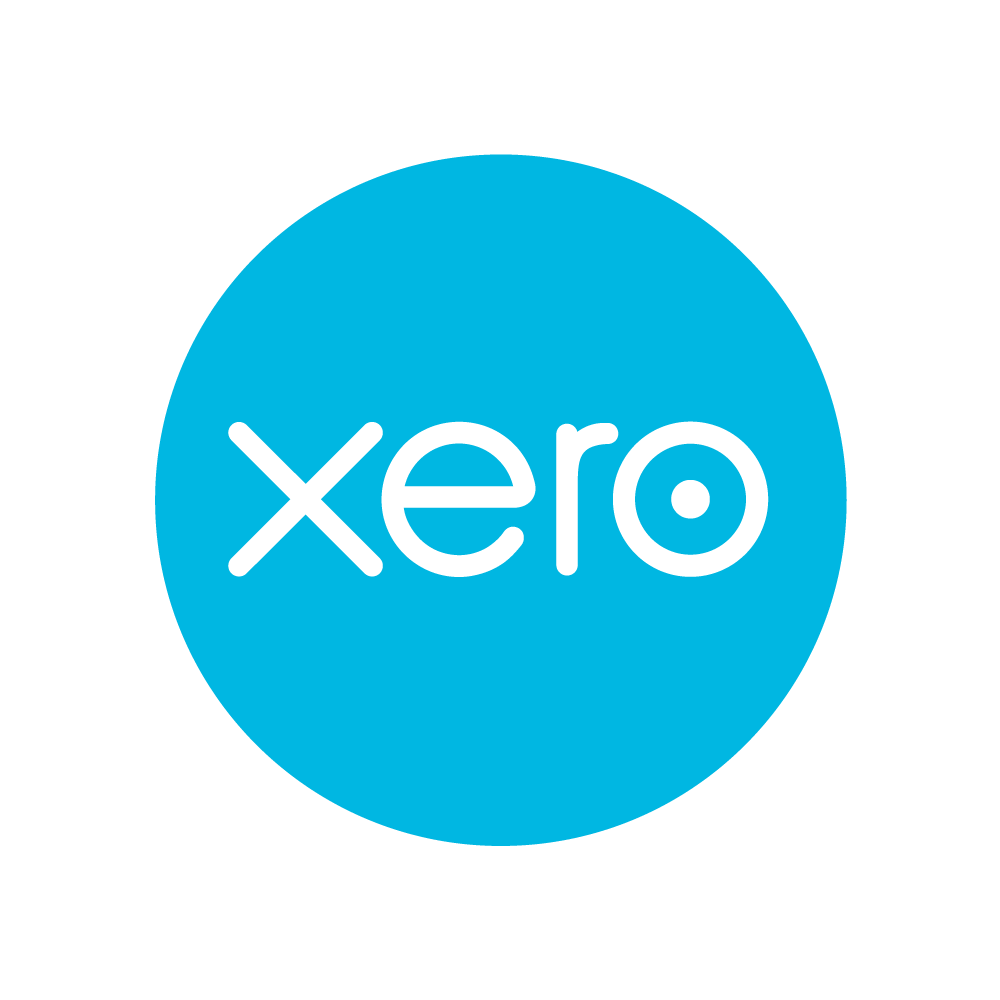 Since we started using Xero — the excellent online accounting software — in 2013, we've been acting as unpaid trade envoys for this excellent invention.
All the tiresome, error-prone paraphernalia of traditional, Bob Cratchit-style accounting — the arid crinkle of the bank statements, the caffeine-addled hours of prodding the calculator, the boredom of the Excel spreadsheet and the sheaves of joyless, utilitarian receipts — can be drop-kicked satisfyingly into the nearest bin.
Xero sweeps it all aside by importing your business transactions automatically, day by day, from the bank account. This eliminates errors, and you check off and reconcile each bank statement line as it is created … the result? Your accounts essentially make themselves. You will do less work, and will be rewarded with more information about your business, more accurately presented.
We recommend it highly.
The Xero Dashboard from Xero on Vimeo.