About Us
Trim Decorating was founded by Graeme Semple, and is his second successful business in the trades. Previously a rather reluctant member of the corporate world, his experience there nonetheless proved valuable in teaching him about building and maintaining a business.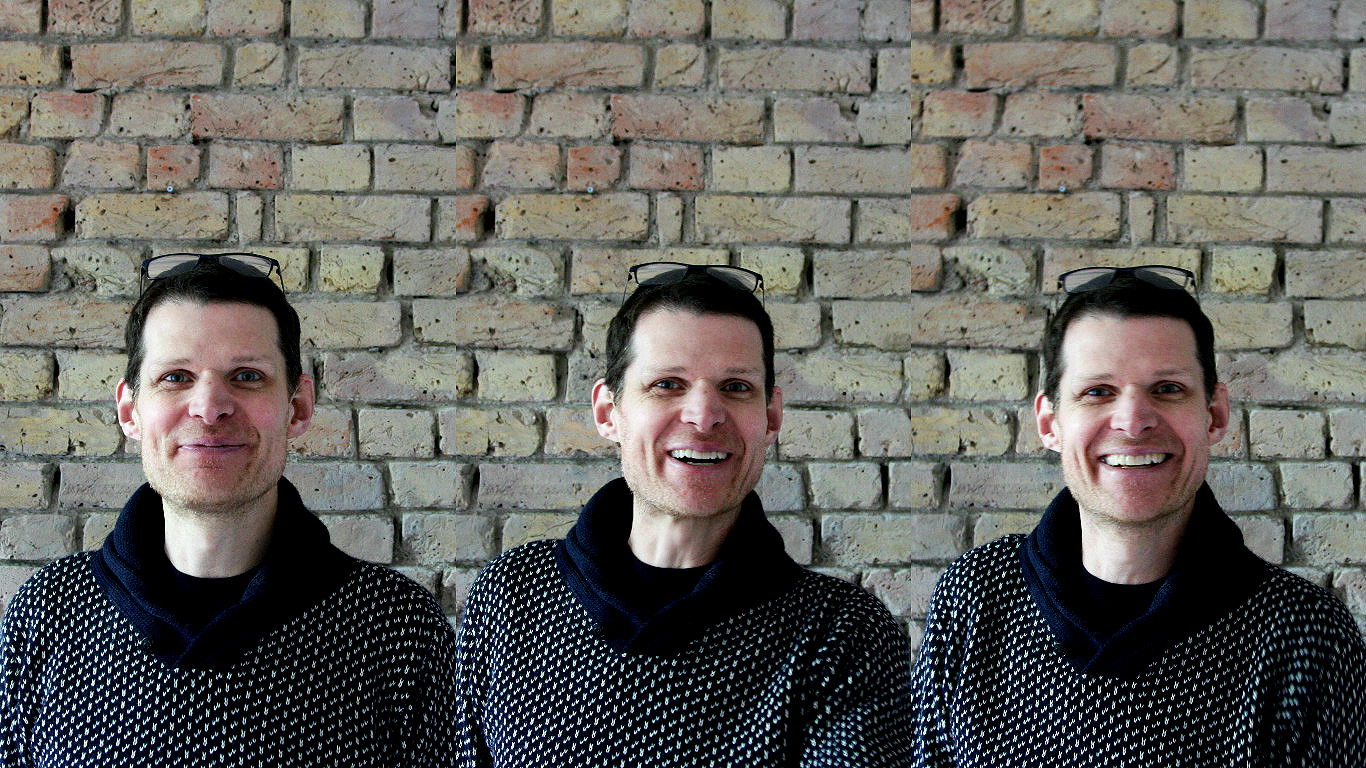 When Graeme decided to establish businesses based on his practical skills, he received guidance and inspiration from his Dad — Gordon — a gifted carpenter, builder and renovator who has been self-employed as an electrician since 1980, and from his friend Archie Cunningham, a cabinetmaker, also blessed with similarly wide-ranging abilities.
But it wasn't only Semple Sr.'s practical instincts which proved inspiring, as Graeme had always noted the disciplined, meticulous organisation which led to his Dad's clients enjoying such an assured experience — this influence remains strong.
Since David Ramsay joined the business — with over a decade of experience of supervising residential and commercial projects — he has taken care of the day-to-day operations.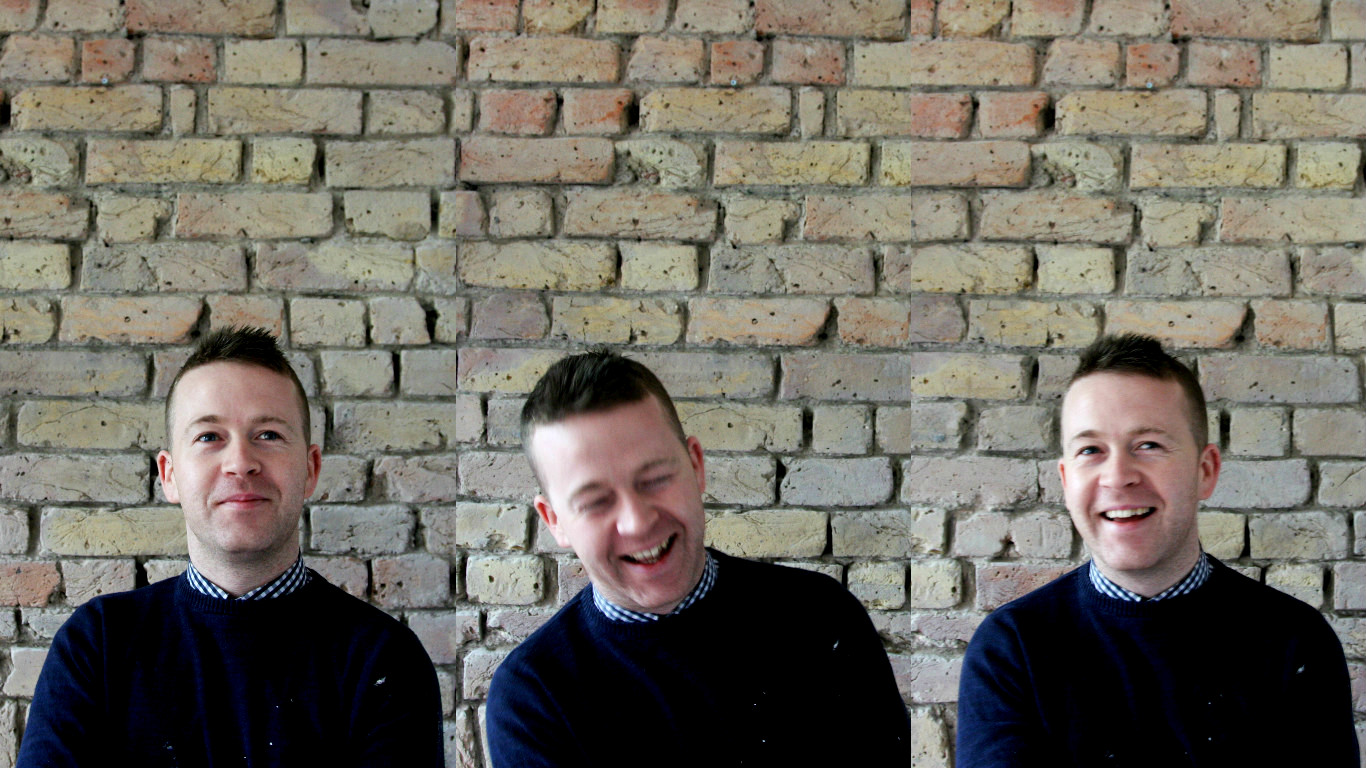 David recently described his craft:
"I started my decorating career aged 16: I felt I belonged in a job where I could use my hands in a particular trade. So after taking an apprenticeship I realised decorating was for me! Throughout my 12 year career I have worked in just about every industry sector that requires painting: from hotels, factories and retail to private, commercial and marine. In the past few years of my career I was a working foreman with a firm which specialises in high-end finishes in the private and commercial sectors. I cover every aspect of decorating ranging from Ames taping, spraying and minor plastering to broad fabric-backed vinyl wall coverings. Now more than ever I absolutely love my job, and continually take massive pride in seeing a client smile after providing them with a service over and above expectations."
David is joined on site by the rest of the Trim decorators, who are all similarly skilled, hard-working and friendly.